Sometimes our skincare routine can help improve our mood
June 30, 2023


Reusable makeup removers with less environmental impact
August 11, 2023
In My ID Beautyka we are conscious of the importance of producing with materials that reduce the carbon footprint and are biodegradable. In our new products we try to do this by using materials from sustainable ecosystems such as the following.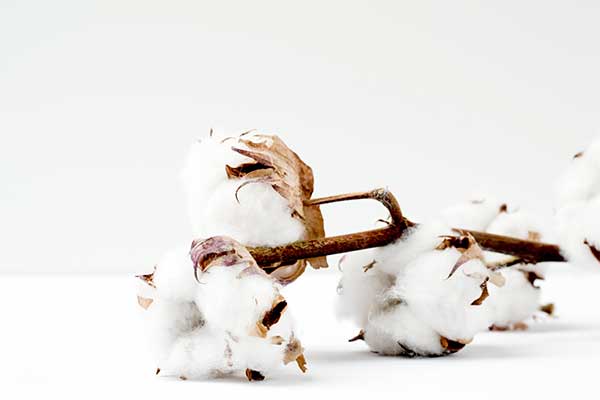 Cotton
Cotton is a textile fibre of vegetable origin, composed of pure cellulose, permeable to air and therefore absorbs moisture quickly. A responsible and sustainable alternative. Cotton grown on fertile land free of pesticides, herbicides and synthetic chemical fertilisers. It is also spun and produced without toxic chemicals.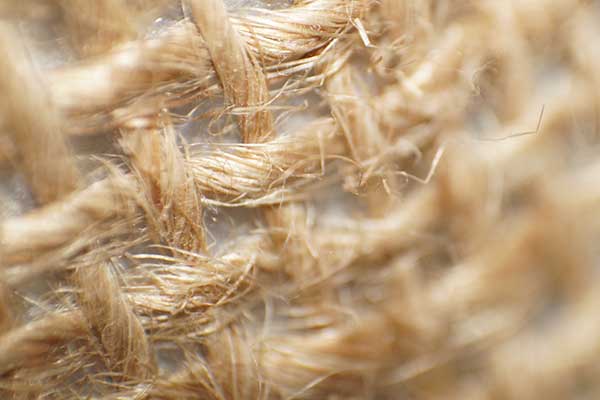 Jute
Jute is a vegetable fibre extracted from the stem and bark of the plant called Corchorus capsularis. 100% natural, ecological, biodegradable, reusable and recyclable. Products made from this fibre are resistant and environmentally friendly.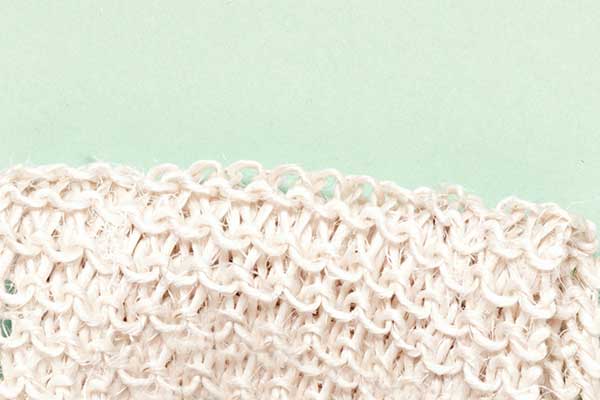 Sisal
Sisal is a natural and very versatile fibre that is free of harmful substances and is obtained from the Agave sisalan. Natural sisal fibre stimulates blood circulation and revitalises the skin. It opens the pores allowing the skin to absorb oxygen and leaves the skin looking younger and more radiant.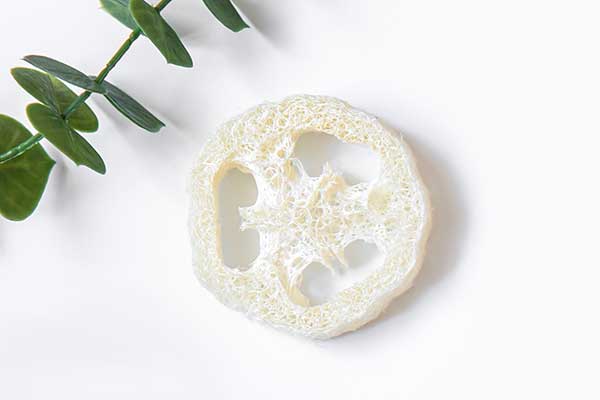 Loofah
Luffa is a plant of the cucurbitaceae family. Products made from this material are durable, 100% natural and biodegradable. Luffa has excellent exfoliating properties making it an essential part of any bathing routine.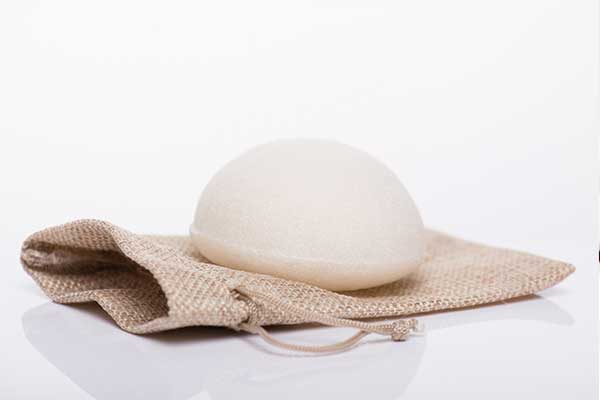 Konjac
Konjac sponges come from the root of a tree called amorphophallus konjac, a plant of Asian origin. 100% natural and biodegradable product, which makes it an ideal accessory for any Zero Waste beauty routine. Completely vegan and compatible with sensitive skin.
In SCHMUCKSTUCK GROUP SL we use own and third party cookies to analyze your browsing habits for analytical purposes. Consult the cookie policy or configure cookies.
Read more