How can I care for my skinaccording to its characteristics?
November 1, 2022

How do I use my makeup sponge?
December 16, 2022
A common mistake we make is not washing our makeup brushes on a regular basis. The correct hygiene of these utensils can extend the life of these tools and prevent infections caused by germs, as dirty brushes are a breeding ground for bacteria.
We often have doubts about how often we should wash our makeup brushes. Well, we advise you to wash your brushes every 7 to 10 days to avoid bacteria build-up. It is recommended to wash them with a specific soap and lukewarm water.
If you follow all these tips you will be extending the life of your makeup brushes, as well as maintaining a hygienic and healthy makeup routine.
Some of the advantages of these products are:
- They are flexible and lightweight.
- Practical and easy to carry.
- Easy to maintain brushes hygienically.
- Reusable and easy to clean.
How to effectively clean your makeup brushes
One of the best ways of washing your makeup brushes is by using silicone mats with suction cups built into the back to adhere to the sink for ease of use, with various textures on the top to completely remove dirt from your brushes.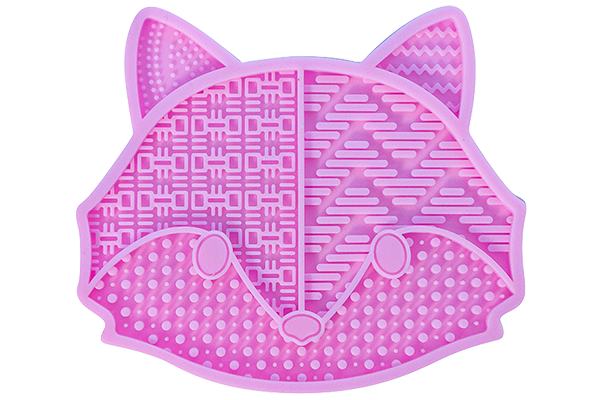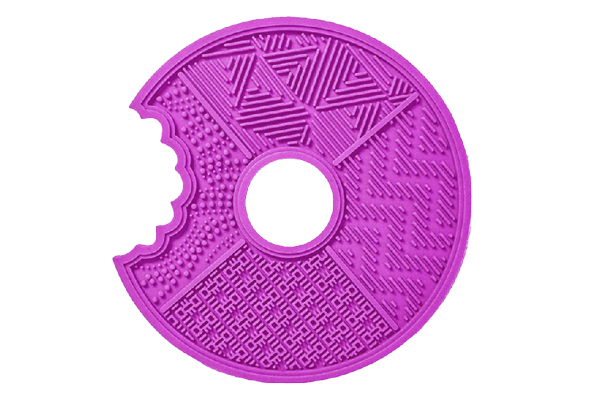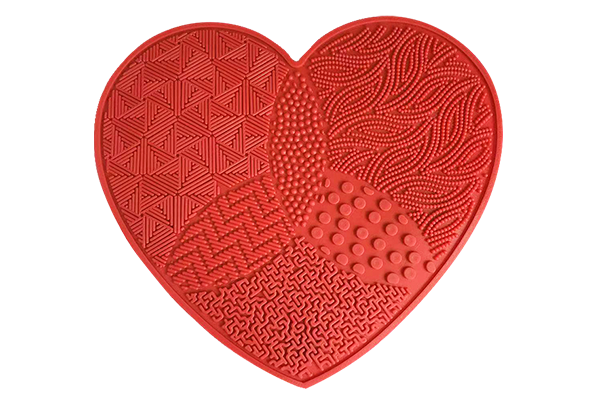 Steps to use silicone brush cleansers

1 Apply a mild or specific soap to the brush you wish to clean.

2 Rub it with circular movements in the brush cleaner, using the different textures to completely remove the accumulated dirt.

3 Rinse both parts with plenty of lukewarm water, remove excess water from the brushes with some paper and allow to air dry.

4 Try not to stand your brushes upright to avoid water damage to the glue that holds the bristles in place.
Alternatives
You can find on the market silicone gloves of different textures to clean your brushes, they use the same
mechanism and have the same effectiveness.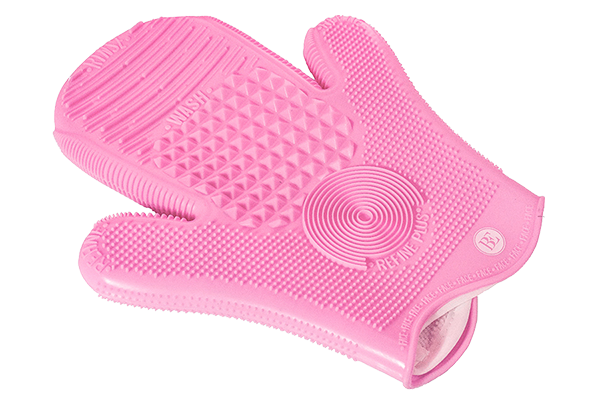 In SCHMUCKSTUCK GROUP SL we use own and third party cookies to analyze your browsing habits for analytical purposes. Consult the cookie policy or configure cookies.
Read more