Materials Eco-friendly
July 7, 2023
At MY ID BEAUTYKA® we have a wide range of makeup removal pads and discs made from very soft, skin-friendly materials such as microfibre or cotton. They remove traces of make-up and dirt with just water, by moistening the makeup remover and rubbing gently over the face. This option is ideal, as they can be reused as many times as you like and are very easy to wash. Just add a little soap after each use and rinse with lukewarm water - they'll be as good as new!
Some of the advantages of these products are:
Removes makeup easily.
Gentle on the face, can be used near the eyes.
 For all skin types.
Reusable and easy to clean.
These are our star products
Pack of 3 makeup removers :
They come in different sizes and are ideal for more general parts and for more specific areas such as the eyes. They have a double texture, one on each side.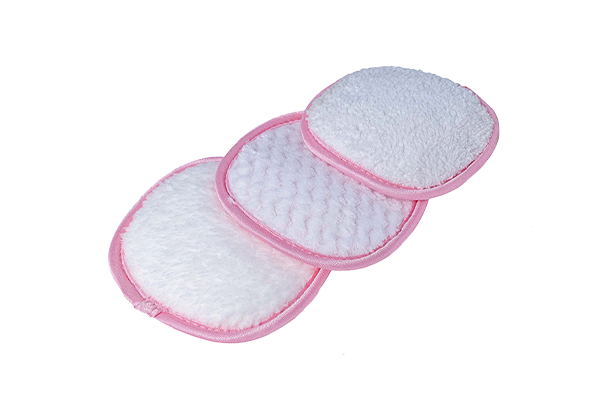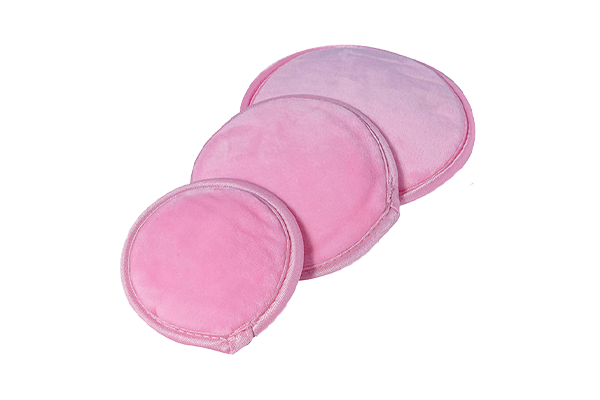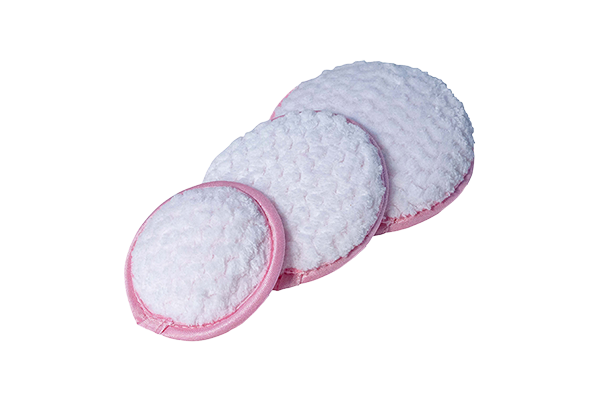 Makeup remover towels:
No makeup can resist it! Its large size helps to remove the most elaborate make-up without the need to use more make-up remover as is the case with disposable discs. After use, they can be easily cleaned by hand or in the washing machine and are as good as new for reuse.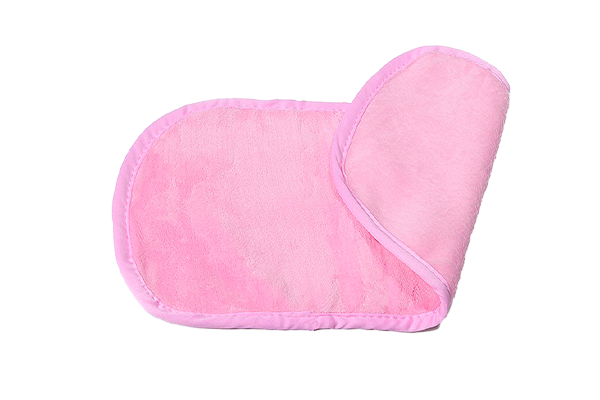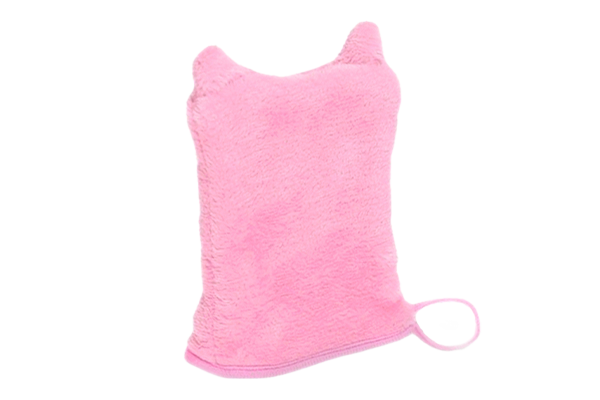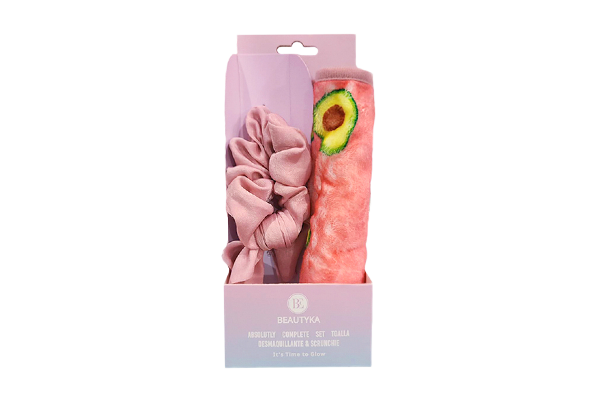 How to use:
 Immerse the towel in warm water.
Use the short fibre side to remove makeup in gentle circular motions.
Add your facial cleanser and use the long fibre side to exfoliate.
In SCHMUCKSTUCK GROUP SL we use own and third party cookies to analyze your browsing habits for analytical purposes. Consult the cookie policy or configure cookies.
Read more